This is a selection of topics circulating in the Myanmar social media sphere over the last week.
Myanmar's first COVID-19 patient was discharged from Tidim Hospital as he tested negative twice last week. A netizen has posted on his Youtube channel as he recorded a video clip of Case 01 slowly walking out the hospital as he was discharged from Tidim Hospital and nurses and doctors were cheering him on. Myanmar has now total cases of 155, five deaths and 43 recoveries.  
The Bollywood icon, Irrfan Khan died at 53 on 29 April 2020. The star of the world's famous films "Life of Pie" and "Jurassic World", Khan was hospitalized in the ICU in Mumbai's Kokilaben Dhirubhai Ambani Hospital due to a colon infection. Khan's mother died two weeks ago, but he was unable to attend her funeral as India is in nationwide coronavirus lockdown restricting citizens' movements. Netizens mourned on the internet sending their condolences to the family of his wife and two children.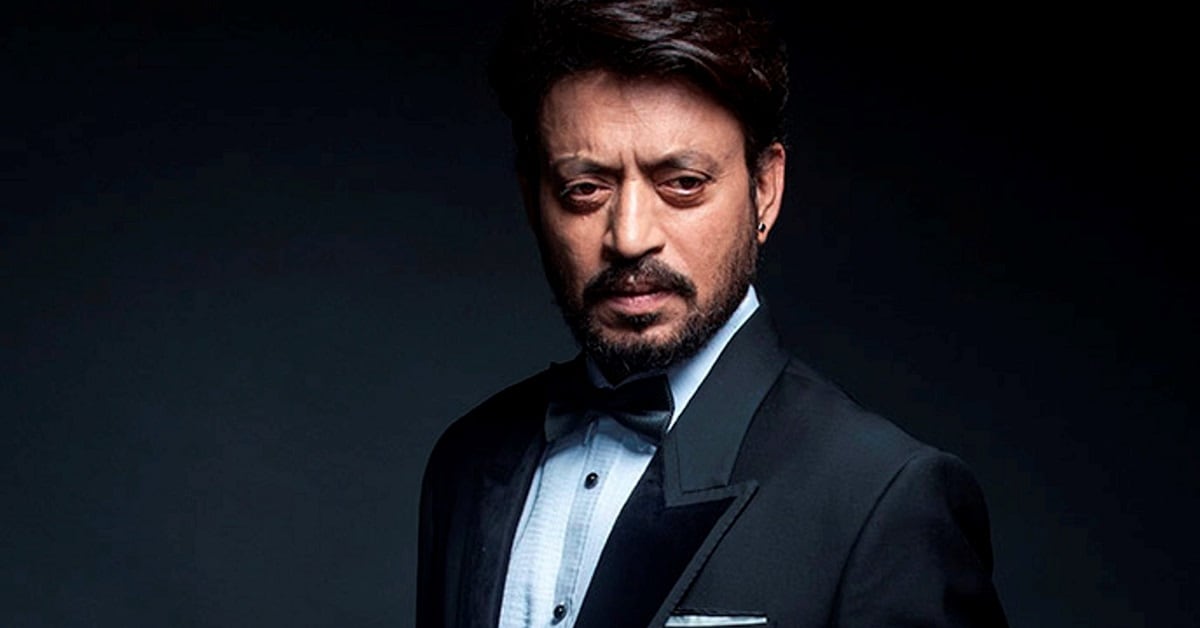 Thailand's Makro has opened its first store in Myanmar. With pre-bookings and queues, Makro came to Myanmar at an interesting time during the lockdown. Primarily a wholesaler targeting Food retailers, Hotels, Restaurants and Catering Service companies, they became immediately popular among Yangon's preppers. A shopper posted a picture of people waiting at the entrance with a long queue ahead and it went viral amid the recent situation in Yangon.
A Korean TV drama show "The World of the Married" was the most talked about TV series among Myanmar's netizens. The show went viral as it focuses on the married couples and cheated to each other — too much drama to handle. On May 2, "The World of the Married" set a new record for the highest viewership ratings ever achieved by any drama in Korean cable network history.
5 vehicles including taxis parked in Wailuwun Street, Sanchaung township were robbed last night and were left open with windows smashed. Residents are assuming the incident as a gang robbery and the list of missing items has not been reported yet.